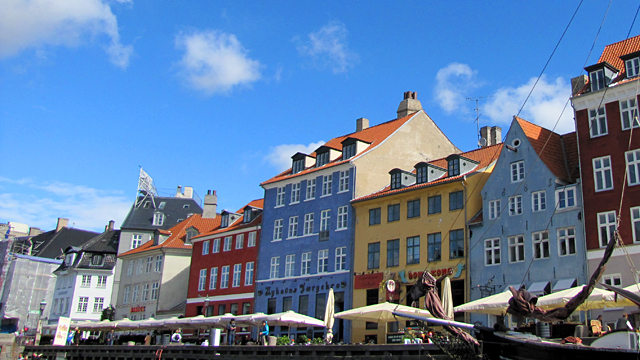 Welcome to Captain Cook Travel!
Captain Cook Travel has been serving Vancouver for over 40 years, specializing in European travel and vacation packages.
For more information about booking a trip or planning your next vacation, visit our Flights & Train Tickets and Vacation Packages pages.
Our agents are always ready to help you plan your next European getaway!
License # 3339