School Trips
&
School Humanitarian Trips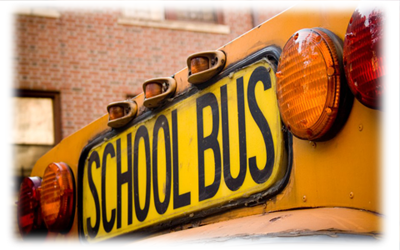 Humanitarian / Global Education Trips

we have great contacts and very good volunteer projects for schools to join in with
our students working with less fortunate students = enhanced social responsibility
Costa Rica: 12 years with www.crhf.org
Guatemala: past experience with www.aktenamit.org
New project for us: Viet Nam orphanage work in Nha Trang

OR . . . you name the country / project and we'll put the package together
French and French Immersion Trips to France and Quebec

homestays or hostels / hotels or a combination of both
students will enjoy the language, the culture, the history, and more
History Trips to one of Great Britain, France, Spain, Italy, Germany, Greece, and Turkey

or a combination of two or more countries . . . you tell us!
Exchange Trips or Visits to Japan

we have great contacts . . . both air and ground in Japan
send a regular group or a school team or the school band!
Nature / Eco Trips to sensational Costa Rica and other Central American Countries
Athletic / Team Trips

both senior and junior teams, boys and girls
basketball, volleyball, rugby, football, soccer, and more
Los Angeles / Orange Counties, Hawaii, New York, Las Vegas

Or . . . you tell us where!
Band / Choir Trips

across the country or international . . . please contact us to look at options
Other ?

you tell us what you want and we'll work tirelessly to make it happen